#The Best Of You
Hello, My beautiful ladies,
Here you see our Gorgeous Viktoria in #The Best Of Her
We start a new project, where we would like you to feel, look and show the world #The Best Of You.
This project will include a day where you will get your hair styled, makeup done and pictures will be taken by the professional team, will also help you choose your wardrobe, to look your best.
There are a few ways to get #The Best Of You
You can win it. ( the rules for this giveaway will be announced)
You can give it to someone as a gift
You can just book it for yourself and enjoy every second of it.
So, the wait is over, let's do it.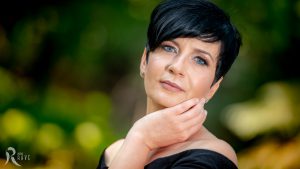 In this Session:
The Model: Viktoria Mejnov
Photographer: Rave Nik
Hair and Makeup: Feana Hanin